This report describes substantiated incidents of youth sexual victimization perpetrated by youth or by staff in juvenile facilities. The report presents...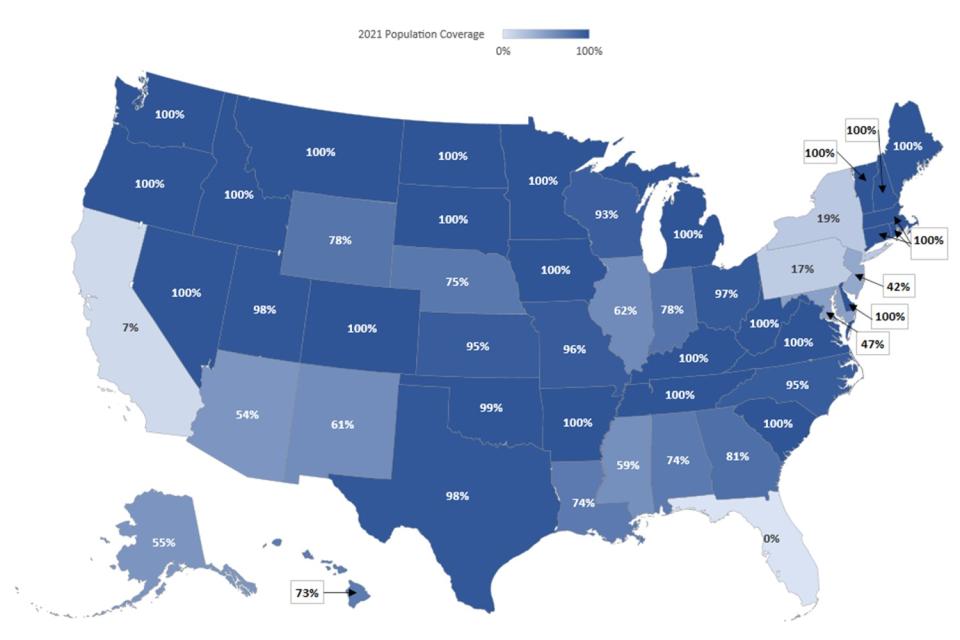 In January 2021, NIBRS became the national standard for law enforcement crime data reporting. The transition to NIBRS offers significant improvements to data on crimes known to law enforcement, providing detailed information on the characteristics of crime incidents, victims, and persons arrested.
Per Capita Total Justice System Expenditures for State and Local Governments, 2019
The new Justice Expenditure and Employment Tool (JEET) allows users to explore expenditures, employment, and payroll data for multiple categories—total justice system, police protection, judicial and legal, and corrections—at different levels of government, including national, state, county, and city.
Data Sources: